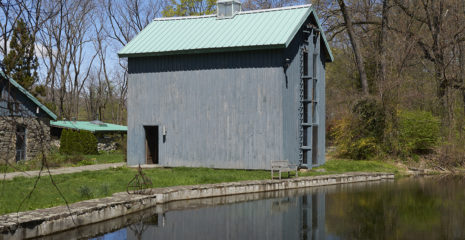 April 25, 12:00 PM–2:00 PM
Save the Date: April 25 – Time TBA
Visiting The Ice House feels like stumbling on a secret. Hidden off the beaten path in Garrison, the complex is striking from a distance, with industrial facades that contrast vividly with the lush natural landscapes. It's the type of place that's only frequented by those in the know, an artistic escape is an easy visit for residents in the mid and lower Hudson Valley. The founder, Jayne Johnson, will lead us on a tour of the work of Noel Anderson.
RSVP to carole@franklinstreetworks.org
With healthy wishes and solidarity during these difficult times.