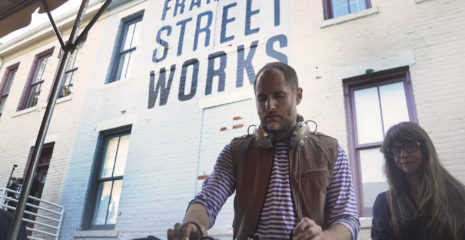 November 9, 12:00 AM–12:00 AM
Save the date for Franklin Street Works 2019 annual benefit party on November 9 from 5-8 pm!
We are so excited.. FSW is almost 10 years old. Okay that means we are nine, but don't let that lackluster, pre-double digit birthday fool you. Our 2019 fundraiser – in our back patio under a heated tent – will be a blast.
Stay tuned for details. To make sure you don't miss anything, join our mailing list by subscribing on our home page or emailing us at info@franklinstreetworks.org