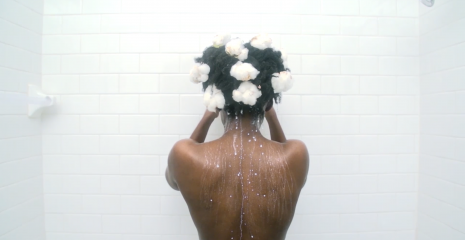 February 8, 2020 – May 17, 2020
On view from February 8 – May 17, 2020, Roots & Roads is a group show curated by Anita N. Bateman which theorizes a connection between hair and landscape as navigational modes for black cultural expression. The exhibition title plays on homophones "roots" and "routes," examining the multiple meanings of each in relation to history. Hair and land have been central to ideologies of black freedom and agency; the works in the show engage the visual similarities and symbolic associations between land and hair as sites for liberatory practices on the continent and in the African diaspora, and as avenues for historical memory and resistance. Exploring various social pressures, these works align contemporary renditions of self affirmation with inherited legacies.
Confirmed artists include: Nakeya Brown, Becci Davis, Delphine Fawundu, Wangui Maina, Nontsikelelo Mutiti, Jay Simple, Nafis White, Andrew Wilson, and Nadia Wolff, among others.