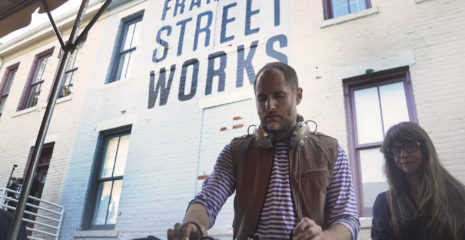 September 21, 5:00 PM–8:00 PM
Franklin Street Works' annual benefit party will be on Saturday, September 21st from 5-8pm this year! Mark your calendar and stay tuned for more details by following us on Instagram at @franklinstreetworks and on Facebook.
We are excited to also be opening the group exhibition "Otherwise Obscured" that night. It is an original, group exhibition by Stamford-raised, NYC-based guest curator Danilo Machado. Learn more about "Otherwise Obscured" HERE.