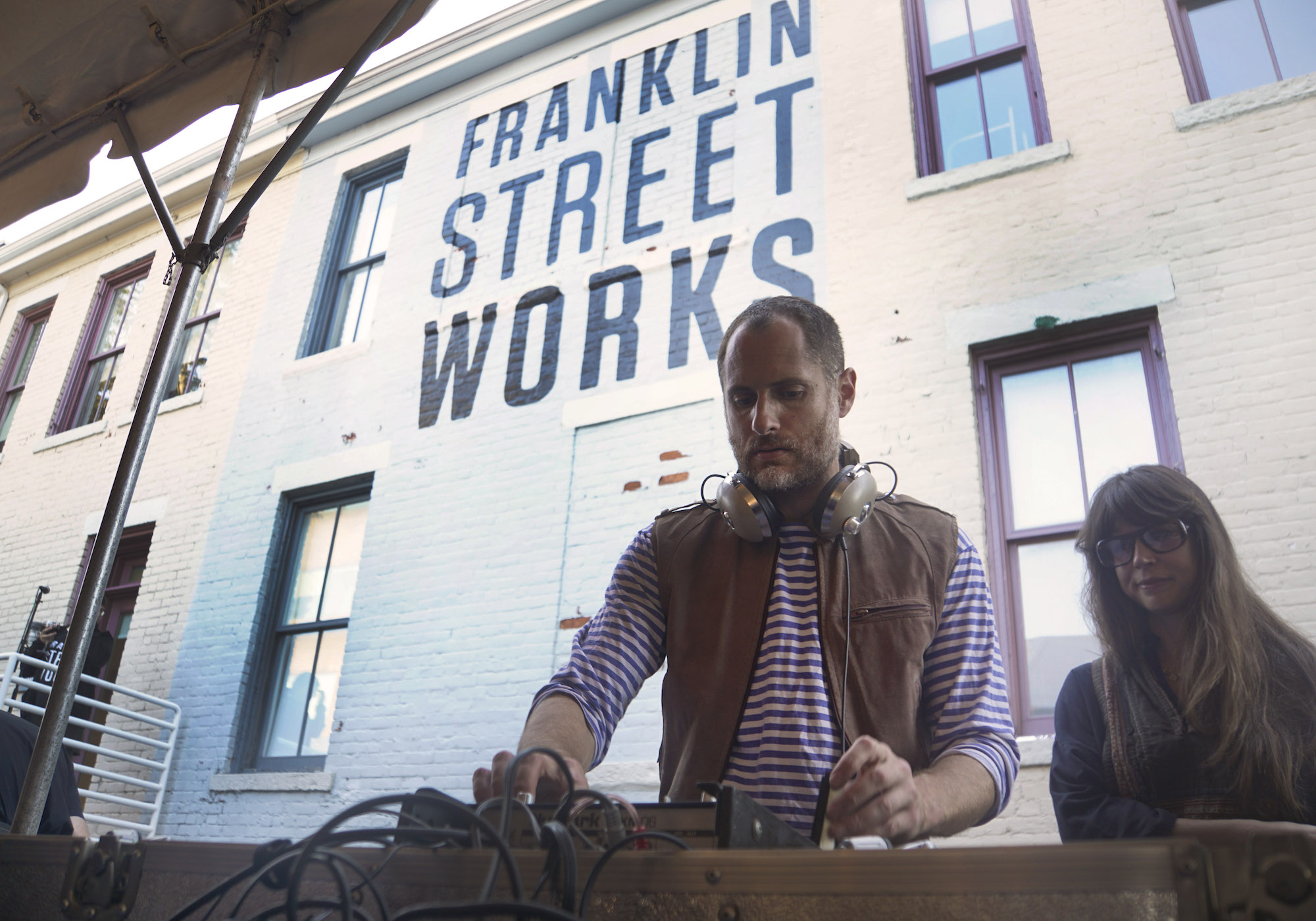 SAVE THE DATE! Our annual benefit party is Saturday, November 9th at FSW!
November 9, 12-12AM
Welcome Franklin Street Works New Executive Director, Carole Southall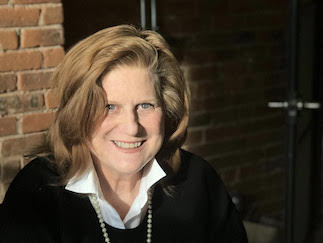 Carole Southall is a seasoned fundraiser who comes to Franklin Street from Westport Country Playhouse, where she was Director of Development. In addition, Carole worked at several notable non-profits, including the National Parks Conservation Association, UNICEF, and Lincoln Center Theater. In total, she has more than 30 years of development and cause-related marketing experience throughout the United States and Great Britain. She has an outstanding track record in major gifts fundraising, innovative cause-related marketing programs, and other entrepreneurial endeavors, including a 15-year stint as president of her own eponymous firm, which created high-concept cause-related programs for corporations and charities. Carole lives in Wilton Connecticut with her husband architect Hermon Telyan. They are the parents of two adult children. When not working, her passions are painting, museum-hopping, and attending theater.
Subscribe to our Newsletter