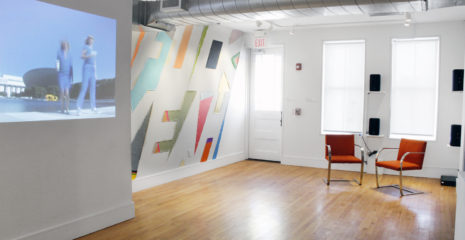 March 7, 2015 – May 24, 2015
"It's gonna take a lotta love" features artists who employ dry humor, a collective anxiety about the course of sensationalist media, and an espousal of societal leftovers to explore themes of inclusivity, authenticity, and commonality in this modern age.
Exhibiting Artists
Jon Campbell, Andy Coolquitt, Jeremy Deller, Stephen Vitiello, Jessica Mein, A.L. Steiner + Robbinschilds, Whiting Tennis, and Wayne White.
Exhibition Curators
Liza Statton & Terri C. Smith