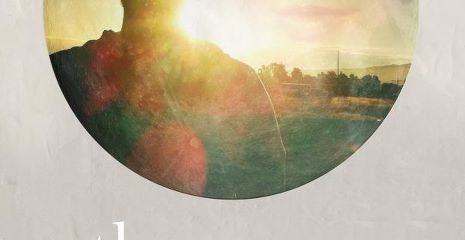 November 10, 5:00 PM–7:00 PM
After a 5:00 pm casual tour of the exhibition Fernando (last day November 13!), Holly Danger and Jeff Schram present "THE MOON," a VJ/Music "alternative space" in the downstairs gallery at Franklin Street Works.
ABOUT THE MOON
The Moon is a new audio visual performance project created by musician Jeff Schram and VJ Holly Danger.

The atmosphere will be filled with acoustic music, heightened by electronic elements, vocals & digital manipulation.
Synchronized visual projections and camera effects will be mixed live by local video artist Holly Danger.

Together they will transform the space into a colorful dreamworld of visionary motion, art & sound.