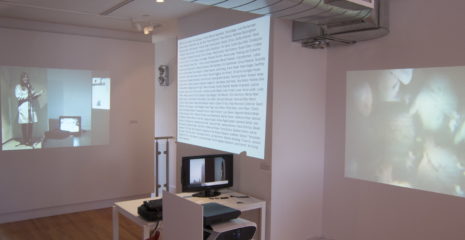 October 6, 12:00 AM–12:00 AM
From October 6 – 20, 2013, Franklin Street Works presents documentation of our programs and exhibitions in the form of zines, gallery handouts, slideshows and videos from the last two years.
This two-week show celebrates our accomplishments and highlights the 160 artists, curators and cultural producers with whom we have collaborated since opening on September 22, 2011. This overview is a perfect opportunity to introduce friends and family to Franklin Street Works! As you stroll through the galleries, you stroll through time, starting with the inaugural exhibition, Fernando, and ending with Kool-Aid Wino. The exhibition also includes reception photos, audio works by local poets, and a lecture on food and art.